Loki (Round or Long Gourd)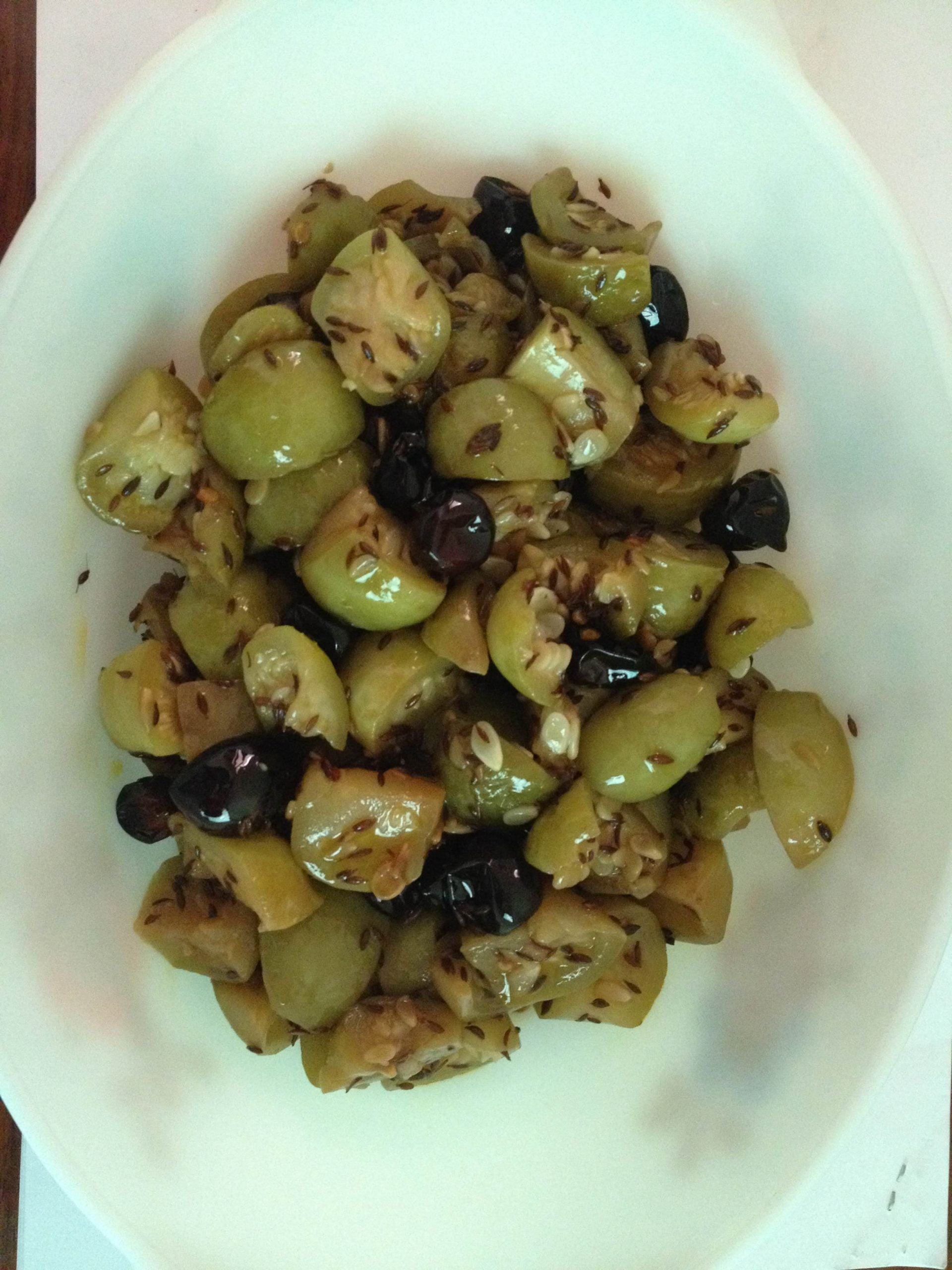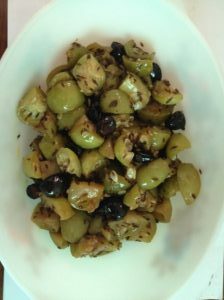 Ingredients:
Loki – 500 g
Virgin mustard or olive oil or desi ghee – 4 dessert spoons
Zeera – 1/4 tsp
Whole red chillies – to taste
Kolonji – to taste
Salt – to taste
Directions:
Peel vegetable (500 g) and chop into medium discs, not too thick or too thin.
Warm 4 dessert spoons of virgin mustard or olive oil, or desi ghee.
Add vegetable, quarter teaspoon zeera, whole red chillies, kolonji and salt to taste.
Saute for 10 minutes or less on medium flame, then reduce flame and cover pot so vegetable cooks in its own steam on slow fire.
It should be ready in 30-45  mins.